GLUTEN FREE HOTEL IN RIMINI: MENU FOR CELIACS
ALL GUESTS TREATED WITH GREAT ATTENTION AND CARE, AT HOTEL GALASSIA IN RIMINI
---
At the hotel like in family, gluten free like at home; even on holiday we provide you an utmost care for your health.
On request, the Hotel Galaxy Rimini's cook prepares special gluten free menus, for people with celiac disease, including a daily, varied choice of appetizers, first and second courses and sides specially for celiacs: 
We only use fresh and selected products;
Vegetarian recipes, no yeast, no eggs, no milk, lactose free, soy free;
Maximum attention to the tools we use and the baking time;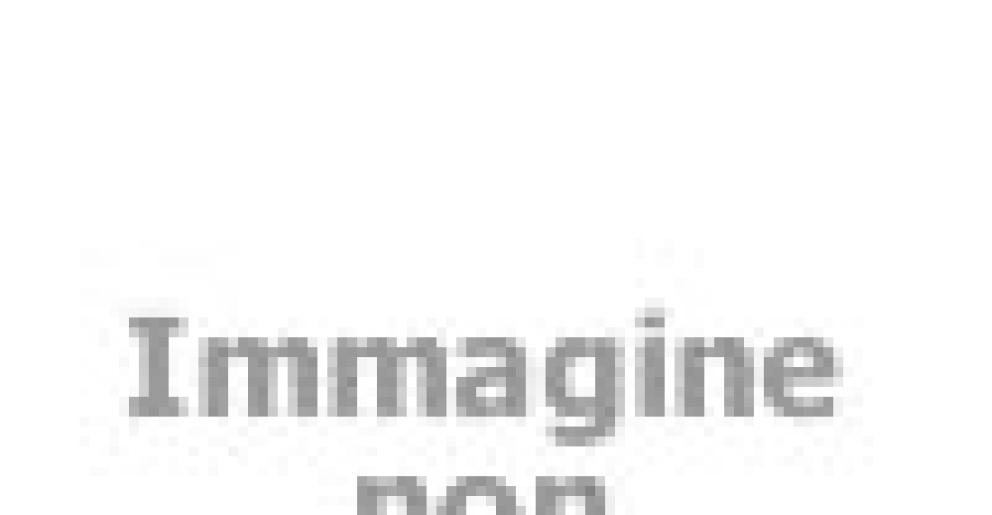 ON REQUEST, A SPECIAL MENU DEDICATED
FOR THOSE SUFFERING FROM GLUTEN INTOLERANCE
---
Upon arriving at the hotel, please let us know about your needs. We will communicate them to our chef in order to offer you a gluten free service at the hotel, in Rimini, as you are expecting it to be even in the pleasure of the taste, with a special, daily, varied menu dedicated to guests like you who suffer from gluten intolerance.
Here are some of our menu options for a gluten-free menu, for breakfast, lunch and dinner:
Calamari rings Romana's style with corn flour
Pumpkin and cheese croquettes
Buckwheat crepes with ham and Emmental cheese
Hake fillet au gratin with corn flour and ginger
Corn bucatini with red mullet and black olives
Rice butterflies with fresh herbs pesto
Risotto with mushrooms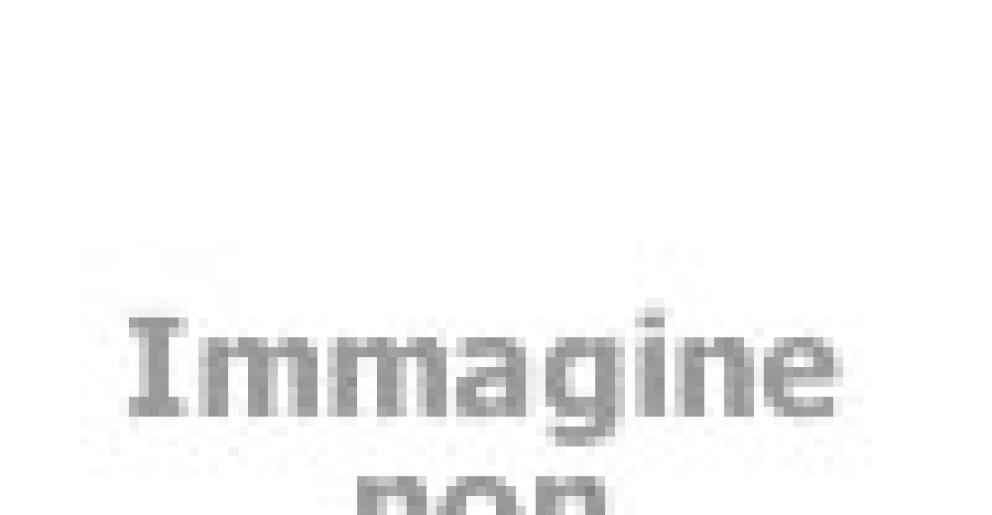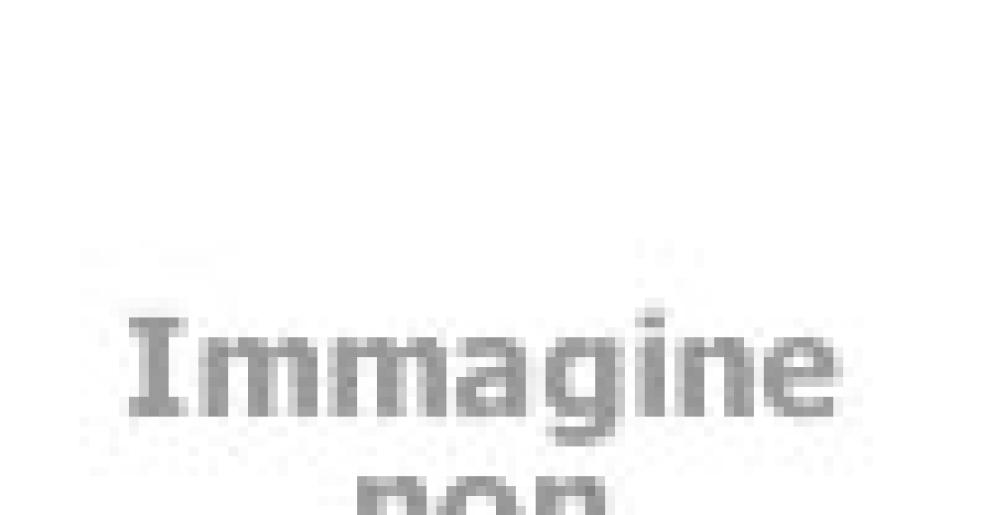 Choose the best time for your holidays
All-Inclusive, Animation, Park Entrance and Early Booking Special!
From June 2 to 9, 2 CHILDREN per room stay for FREE, the SPECIAL BIMBOBELL SHOW and FREE ENTRY to THEME PARKS!
From June 9th to 16th, Minions Costumed Characters, Sand Castle Race + CHILDREN STAY DISCOUNTED OR FREE!
loading form
Via Lecce, 1 - 47924 Rivazzurra (Rn)
Tel.
+39 0541/370376
- Fax
+39 0541/1725238
Cell. +39 3358380923
Email: info@hotelriminivacanze.it
P.Iva 03764730408
-
Privacy Policy
Credits TITANKA! Spa © 2015