Hotel near Fiabilandia in Rimini: hotel + park deals
With the deals offered by Hotel Galassia your children will enjoy Fiabilandia's fable.
---
By choosing the Hotel Galassia in Rivazzura, you will stay at a hotel near Fiabilandia in Rimini, and with the hotel's deals it will be even easier to take your children to Fiabilandia's fable, just 300 meters from the hotel, a must for families including a trip through over 30 attractions in a greenery setting among magic, nature and fun.
 
In fact, the proximity of Fiabilandia to the seaside, allow you to reach it by foot or comfortably by bus (changing two buses, from the bus line 11, which runs along the seafront, to the bus line 9 which stops right in front of Fiabilandia) from the hotel.
Even easier is to get to Fiabilandia by car: it is located on the highway, halfway between the hotel and Rimini South exit.
 
Families with children visiting Fiabilandia park could make the most of it with the Hotel Galassia in Rivazzurra di Rimini special deals:
hotel + park deals, when available, and the special deals between the hotel and Fiabilandia so that you get discounted rates throughout the summer;
children stay for free deals, especially in May, June and September, to make your holiday in Rimini even more convenient.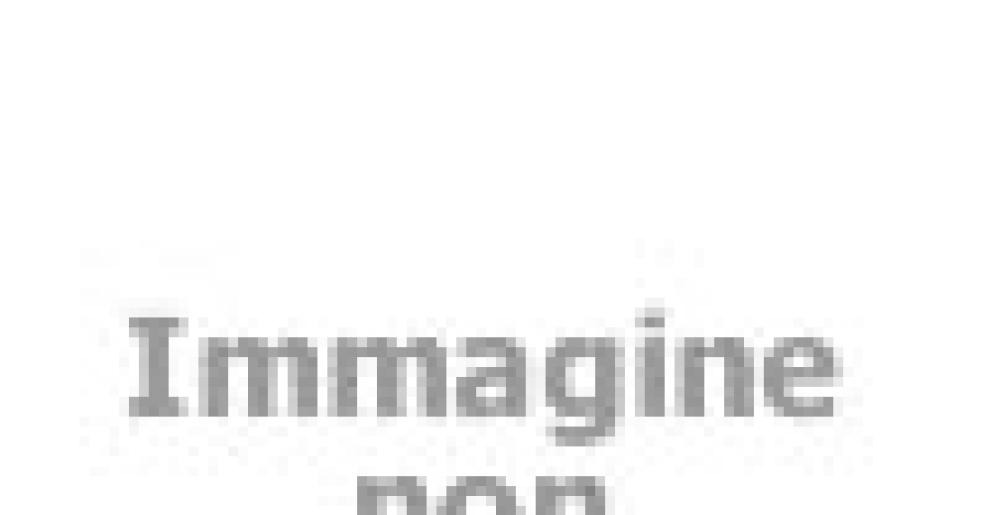 Fiabilandia park is only 300 meters form the hotel
so ask for a packed lunch at the hotel
---
Hotel Galassia, so close to Fiabilandia, is a 3-star hotel in Rivazzurra di Rimini in which, to the convenience of the families and children holiday deals, you can add the pleasures to spend your holidays at a hotel featuring:
Heated and supervised swimming pool located at Hotel Christian (just 10 meters away, which is also part of the same Rimini Vacanze Group);
Entertainment services for adults and children at the hotel or on the beach, after lunch and dinner;
Comfort and classic-style rooms, cozy and with all amenities included;
Bright, spacious, fully air-conditioned dinning room;
International and Romagna cuisine, rich breakfast buffet and 5 different menus every day;
Children's menu, even a vegetarian menu and, on request, gluten free.
In addition, when choosing the Village deal, your stay will be even smooth thanks to an
all-inclusive full board service
. By doing so, you can easily ask for a packed lunch for your family trip to Fiabilandia in Rimini. At the
3-star Hotel Galassia in Rivazzurra
we service your enjoyment
Choose the best time for your holidays
All-Inclusive, Animation, Park Entrance and Early Booking Special!
From June 2 to 9, 2 CHILDREN per room stay for FREE, the SPECIAL BIMBOBELL SHOW and FREE ENTRY to THEME PARKS!
From June 9th to 16th, Minions Costumed Characters, Sand Castle Race + CHILDREN STAY DISCOUNTED OR FREE!
loading form
Via Lecce, 1 - 47924 Rivazzurra (Rn)
Tel.
+39 0541/370376
- Fax
+39 0541/1725238
Cell. +39 3358380923
Email: info@hotelriminivacanze.it
P.Iva 03764730408
-
Privacy Policy
Credits TITANKA! Spa © 2015