Hotel for seniors, summer holidays at Rimini's seaside
Over 65s feel like in family. Great holidays Hotel Galassia in Rimini.
---
Adults and children feel like in family. For summer holidays by the sea in Rimini.
The hospitality, the services and the entertainment we offer at Hotel Galassia in Rivazzurra di Rimini are the best of what you wish for a relaxing holiday by the sea. For this reason, each year, many guests return with their trust in us, whether they are families with children or over 65s.
In fact, for elderly or seniors the Hotel Galassia offers accommodation in a 3-star hotel with ideal services and comfort both during the summer time and the cooler months of May, June and September.
 
Holiday's deals for over 65s at the 3-star Hotel in Rimini include:
Full board
Unlimited water, wine or beverages at meals
Air-conditioned rooms
Entertainment on the beach
Sun umbrella and beach loungers
Outdoor shaded areas
Entertainment in the hotel every night
Swimming pool and sunbathing area with loungers
And holidays are even better when they are for grandparents with their grandchildren, making the most of the deals on
children stay for free and amusement parks free entrances
at the Romagna Coast.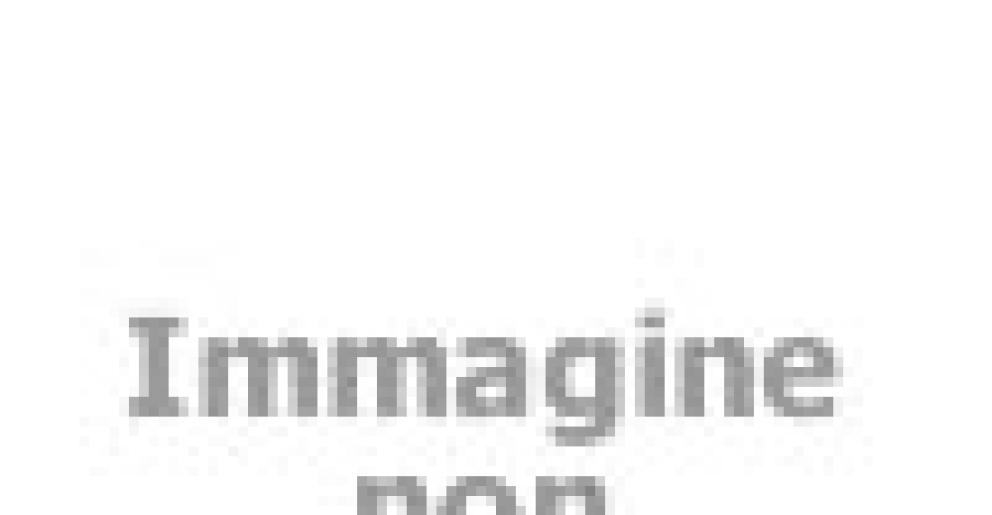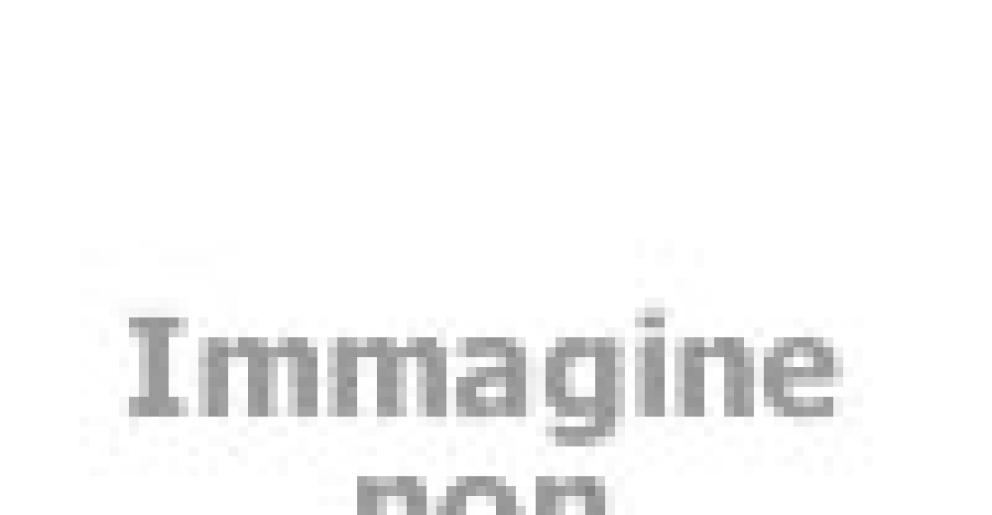 Holidays for seniors at the Romagna Coast
at a 3-star hotel with full board services
---
Both, the seaside resort Rivazzurra di Rimini and our 3-star hotel are ideal for senior accommodation, even if in groups, who are looking for relaxation and customized services tailored to their needs.

During the day, we organize trips to get to know the Region, for example to visit San Marino, while during the evenings we organize parties, dancing sessions and entertaining shows.
The private beach is provided with cabins and offers bocce (beach bowling) and entertainment for adults and children.
The hotel is equipped with a lift to all floors and large rooms and outdoor spaces to enjoy pleasant moments with your friends.
Hotel Galassia's restaurant serves tasty and healthy dishes, with 3 different menus to choose from, in addition to a rich variety of appetizers and vegetables buffet, all included in the full board services.
Choose the best time for your holidays
All-Inclusive, Animation, Park Entrance and Early Booking Special!
From June 2 to 9, 2 CHILDREN per room stay for FREE, the SPECIAL BIMBOBELL SHOW and FREE ENTRY to THEME PARKS!
From June 9th to 16th, Minions Costumed Characters, Sand Castle Race + CHILDREN STAY DISCOUNTED OR FREE!
loading form
Via Lecce, 1 - 47924 Rivazzurra (Rn)
Tel.
+39 0541/370376
- Fax
+39 0541/1725238
Cell. +39 3358380923
Email: info@hotelriminivacanze.it
P.Iva 03764730408
-
Privacy Policy
Credits TITANKA! Spa © 2015